Network of Specialists
Through Northwestern Mutual, I have access to a Network of Specialists. We help each other, share ideas and common values, and leverage each other's talents to help you achieve your personal dream of financial security.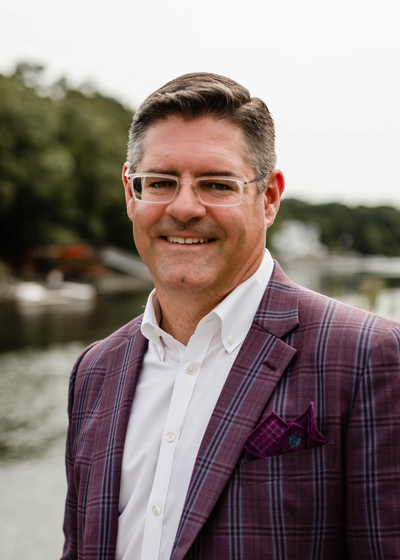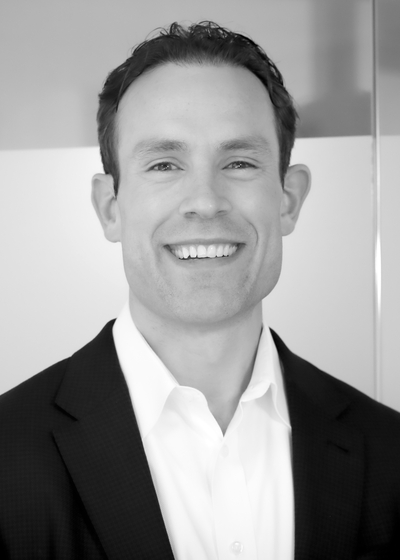 Wealth Management Advisor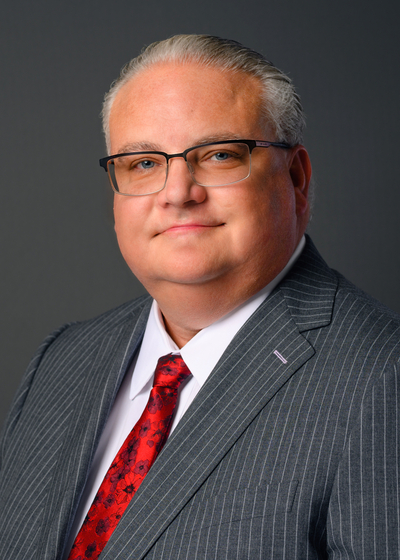 Wealth Management Advisor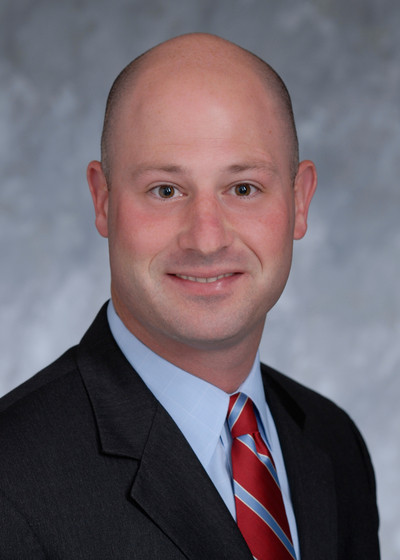 Employee Benefit Specialist
Our Employee Benefit Specialist prepares a comprehensive analysis of a client's employee benefits program, and then designs a program to meet the unique needs of that company.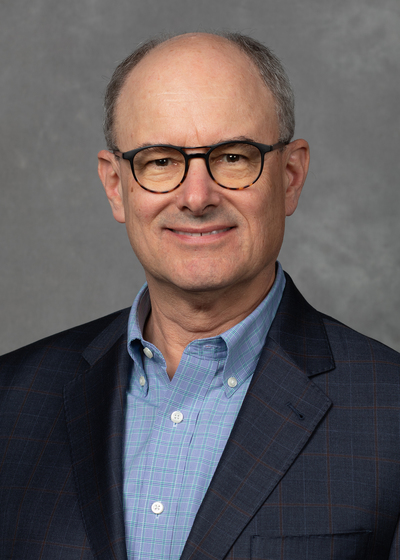 Long Term Care Specialist
Our Long Term Care Specialist helps individual and corporate clients understand their long-term care needs and designs solutions tailored to their unique situation.